I recently got contacted by
Shop Blush Pink
and I can't tell you how excited I was at the opportunity to work with such an amazing company. They not only carry beautiful maternity clothing, but regular and plus sizes as well. Do your wardrobe a favor and check them out, I'm OB-SESS-ED! I love the brand and I think both their regular and
maternity clothing
is so chic!
I originally chose this maternity dress from their collection which I think if you're by any chance pregnant you should totally check out, it's a beauty. Sadly, it was sold out in my size, but no worries I figured I'd get something that I can wear even after my pregnancy that's a little more versatile hence why I chose this maternity skirt. I love that I can pair it with a simple shirt, a denim button up, or even a leather jacket. It honestly took forever and a day to choose one item because I liked so many...narrowing it down wasn't easy.
Check out their site you'll see what I mean!
I feel like I made the skirt look like a dress with the matching top which is awesome in my book.
The color of the skirt is mauve and I wasn't sure what to pair it with when I first ordered it, but when it came in I found that I had a shirt that matched it to a T. If you haven't guessed...I'm having a girl. I ended up going to this beautiful pumpkin patch in Indiana, it's literally become a tradition to go every year. I figured since I'm almost due I might as well get some maternity shots in: I was 38 weeks here. Ahhh I can't wait until we take our little nugget soon.
Below are some of the shots that I really loved from this mini shoot.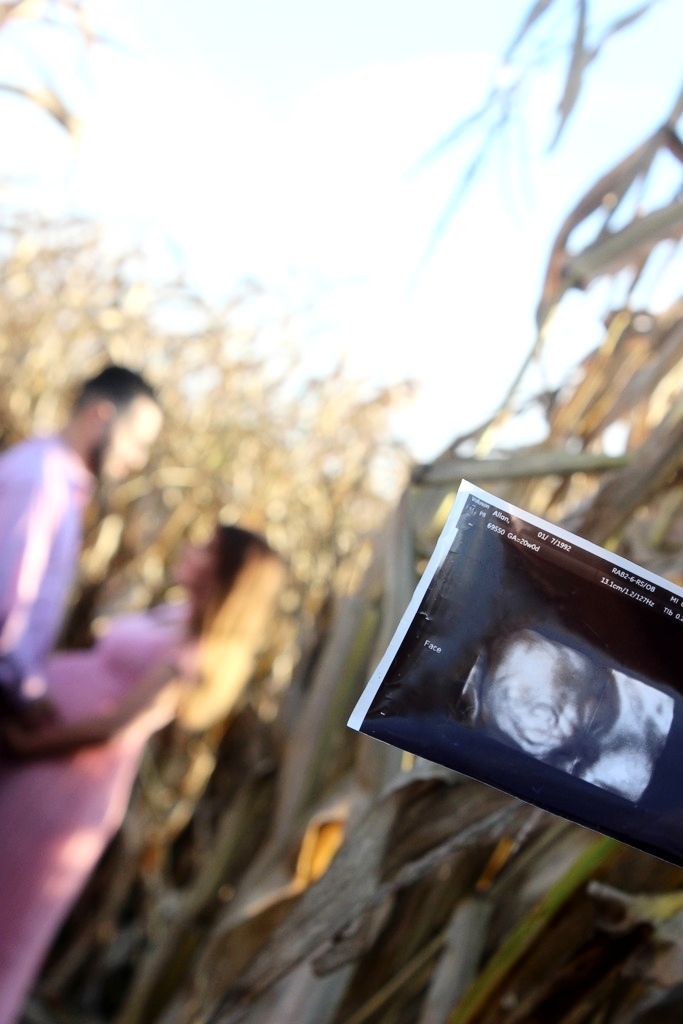 I'm in love with her cute face, I literally can't wait to meet her.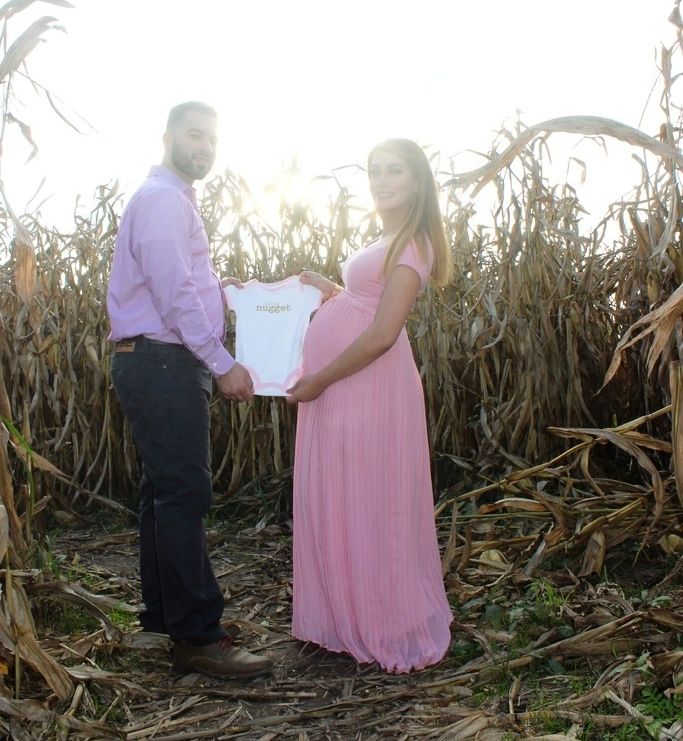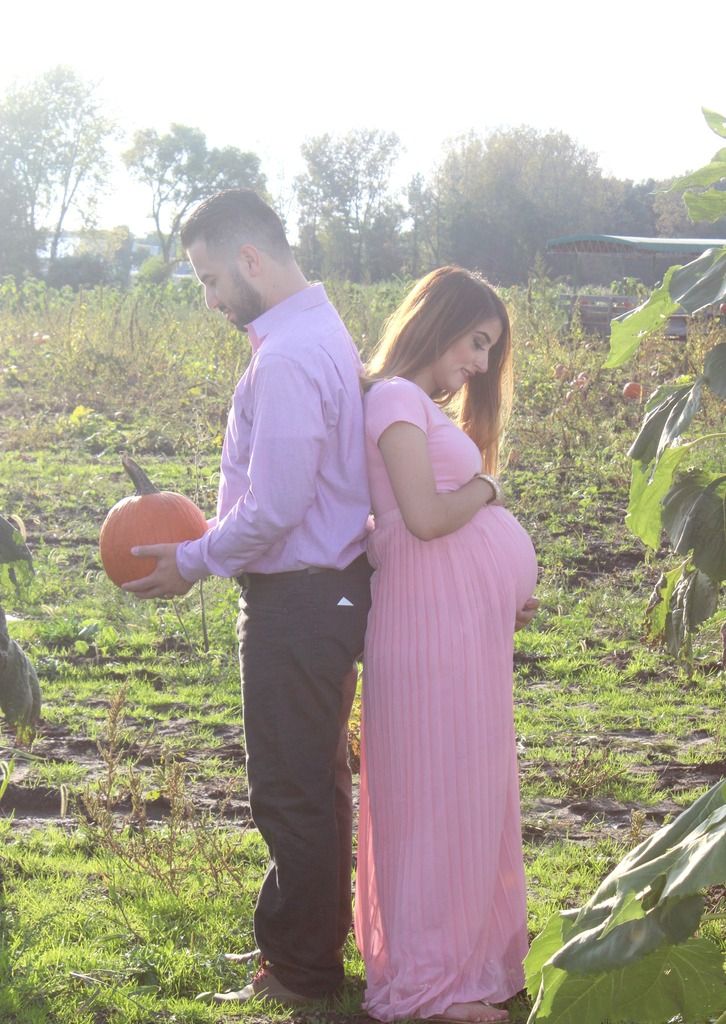 All credit is due to my little sister, aren't these photos beautiful. I
'm super grateful because lord knows maternity, newborn, etc photography sessions are so expensive as is, hence why investing in a good camera was one of the best things I ever did.
That's why I love great quality items, they truly are stand out. The skirt is honestly so cute. I was pleasantly surprised with the material, it's definitely a quality piece that I can't wait to play around with in my wardrobe. I kinda want the skirt in all the other colors as well now hehe! It looks magical on and it flows beautifully. The color is rich and it's totally worth every penny might I add. I highly recommend you check out Shop Pink Blush especially right now... their Fall stuff is Ahhh-Maz-Ing! I really love this dress here. Not only that, but they even have a baby section if you're a momma to be, a mom already, or know someone having a baby you won't be disappointed! I'm in love, sigh, that is all.
Let me know your favorite thing about Fall this year below? My favorite thing is that I'm having my baby girl very soon and in my all time favorite season. My due date is literally within the next few days ahhh.
XOX, Rue