Hey Hey Hey, it's Rue lol why am I thinking of Fat Albert as I wrote that smh.
Let me start off by apologizing for slacking so much on the blog. This New Year started off rather rocky and then to top it all off I've been in a rut and basically stuck at home on top of it all. I rarely go out sigh. I literally can't wait for the weather to get nicer so I can go out more with Ellie.
Today I decided I really wanted to go out and do something so my husband used handy dandy Yelp and found this beautiful little cafe and you guys I'm obsessed; I'm definitely going there more often. I decided while I was there to do an outfit post because once again this girl has got to get her shit together you feel me... I then proceeded to finally get my nails done after I shot this...so happy they've been blah for like two months now
😭
As I got dressed I couldn't help, but realize how perfect this watch would be as a Valentine's Day gift for your loved one, engrave it with something personal and it's seriously such a thoughtful gift. In honor of this post I've teamed up with
JORD Wood Watches
earlier and they were kind enough give me 4 $50 gift cards that I'd love to give to four lucky people toward their JORD Valentine's Day purchase. Super easy to enter all you have to do is subscribe to my
Youtube Channel
and follow me on
Instagram
and comment your
favorite style
from their collection. Be sure to check them out
here
to see how people style them.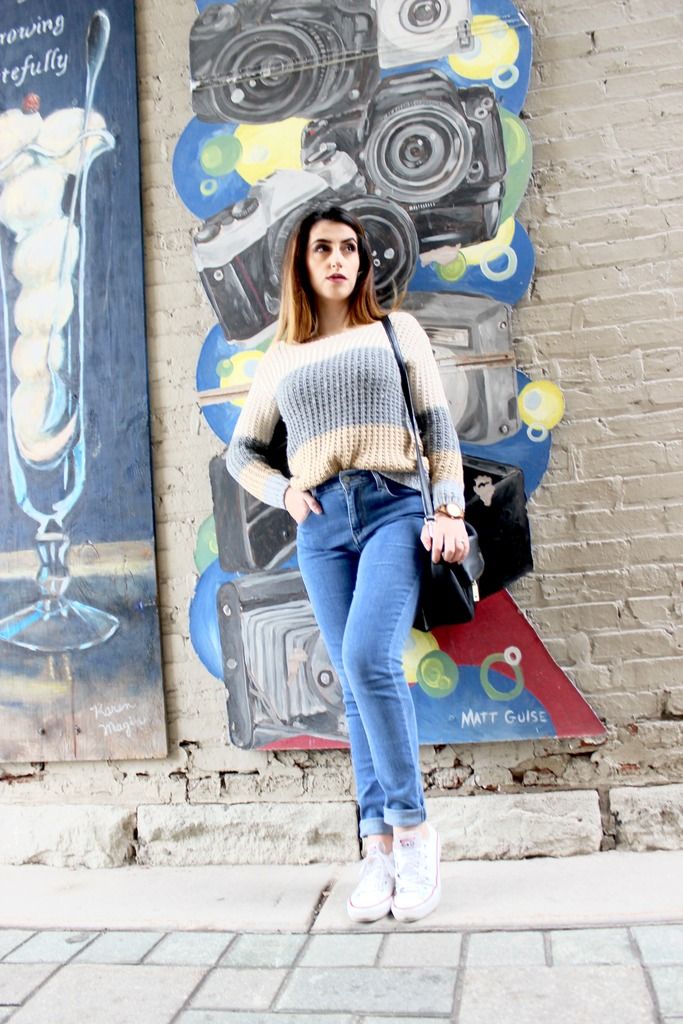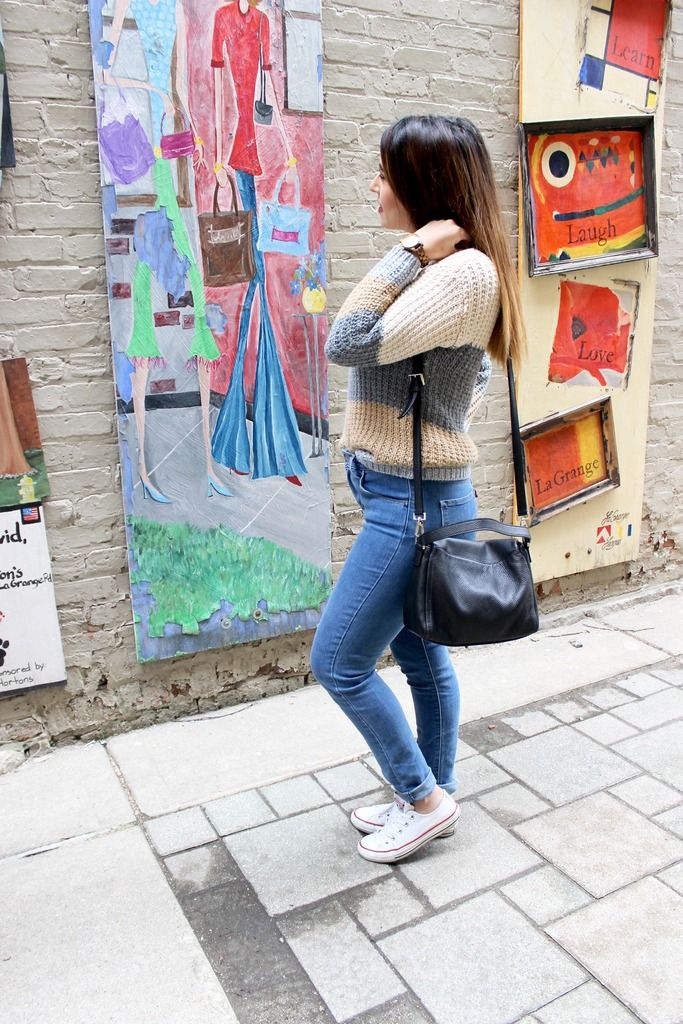 I grabbed my purse and put it on the wrong way, I'm a genius lol.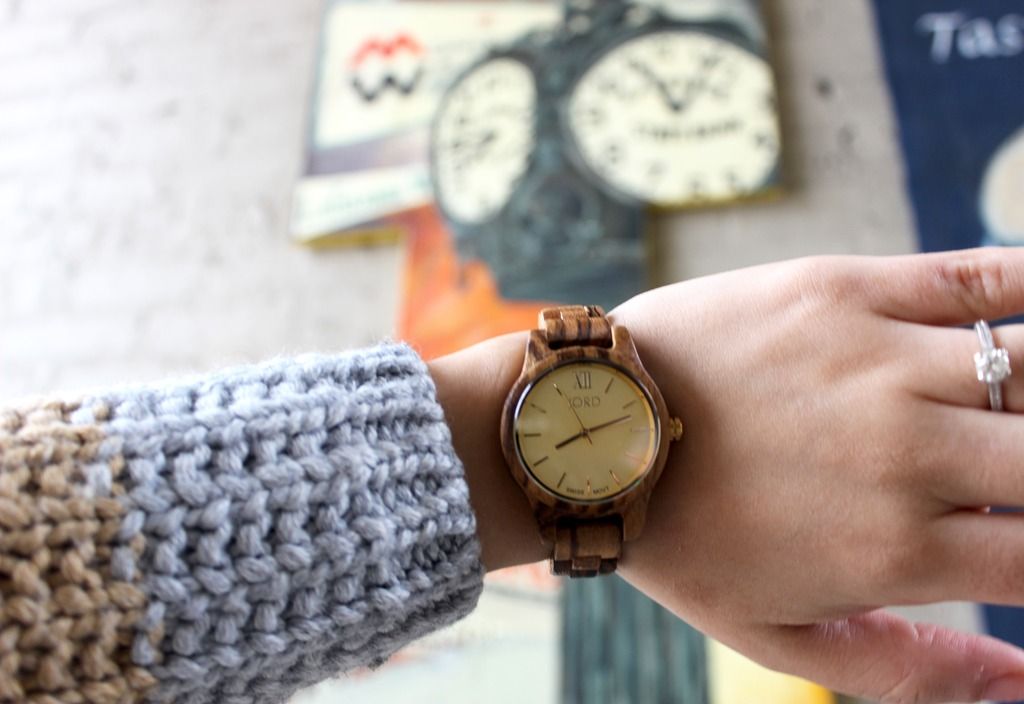 Sadly my sweater is from two years ago and they no longer carry it in JCP it was hard linking something similar. The jeans are Levi's and they are simply L.O.V.E! These converse are just perfect for so many outfits. The watch is hands down such a great staple piece, love this bad boy! Also, this Kate Spade bag is everything. Truly love everything I'm wearing.
Hope you're all well and look forward to more posts as I'm getting in more of a routine lately. P.S. have you noticed I changed my site to a .com finally. 2017 is the year for changes after all.
XOXO,
Rue